Still haven't decided how to present your mother this Mother's Day? Well, we have the perfect gift tips for you who don't want to let this date go unnoticed. For each style of mother, grandmother, aunt, or that close friend who is always around, we have more than special suggestions. Check it out!

For the aspiring chef
A special selection for those who love to cook! Whether as a hobby or in everyday life, it is no secret that the right cookware makes all the difference in the preparation of meals and can even make the process easier.

Linea ceramic cookware can be used on the stove, oven, freezer, dishwasher and microwave. Isn't that amazing? And they are available in the modern colors Canelle, Verbena, Lazuli and the classic Nanquim.

The CookingPro cookware is made of stainless steel and has a nonstick coating. High performance for amazing preparations! This line is extremely practical because its honeycomb bottom allows for easy cleaning and the exclusive anti-scratch technology protects pans from scratches from metal utensils.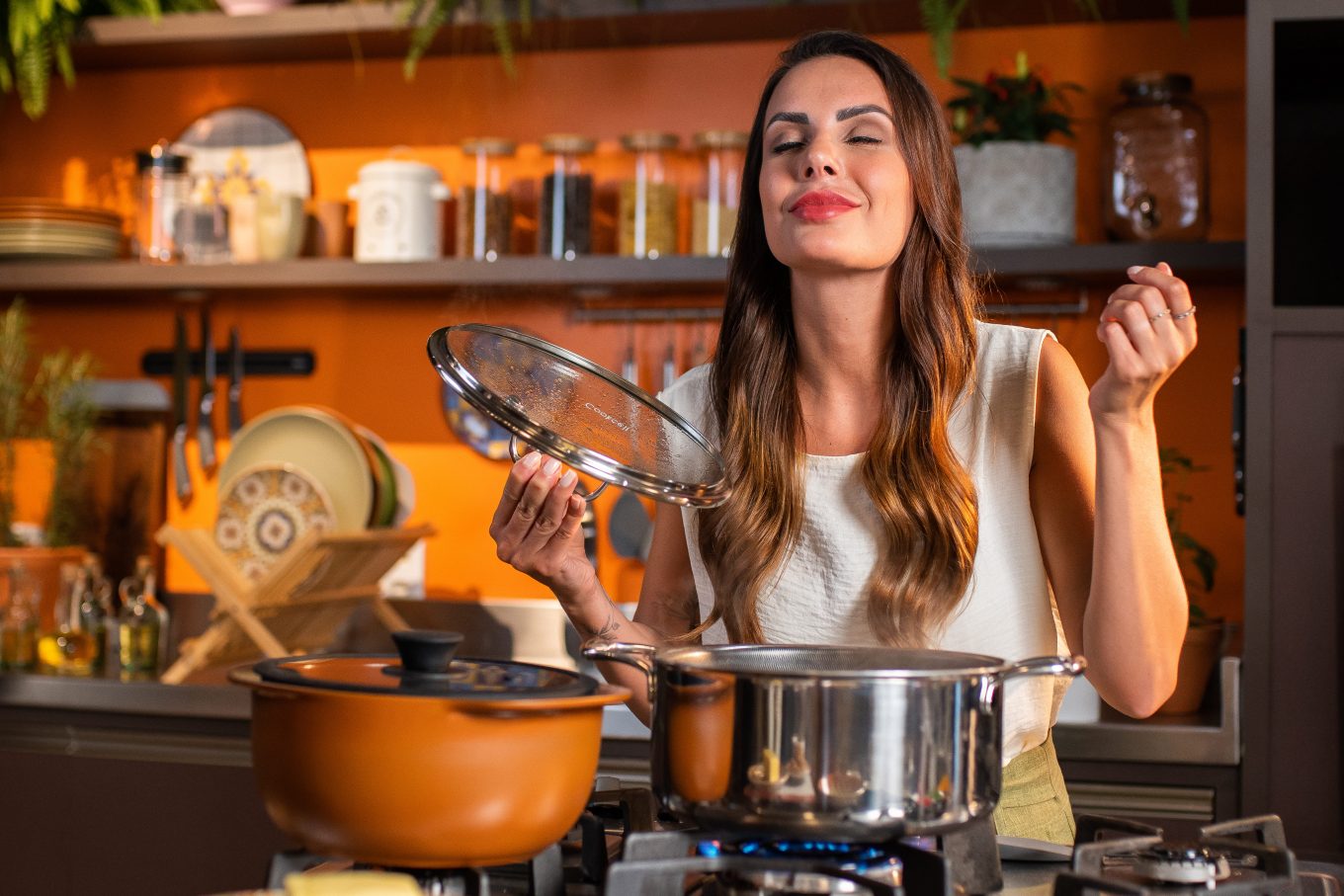 Combining Linea and CookingPro pans beautifies the kitchen and brings a lot more practicality to everyday life.
Those who don't give up the set table
If your mother is one of those who loves to decorate her house and set a table full of details, this selection was made for her! The dining sets and plate sets give the grace for a daily table or a special event. In different formats and decorations, there are no limits to combine colors, prints, and shapes.

From the classic to the most modern proposals, the set table transforms every moment lived around it into a special memory. A great tip for a Mother's Day gift is to combine sets of dishes in matching colors, such as lavender and green, or orange and yellow. If you prefer, the "paint on" productions also look beautiful and modern, bringing unity to the table with dishes all in the same color.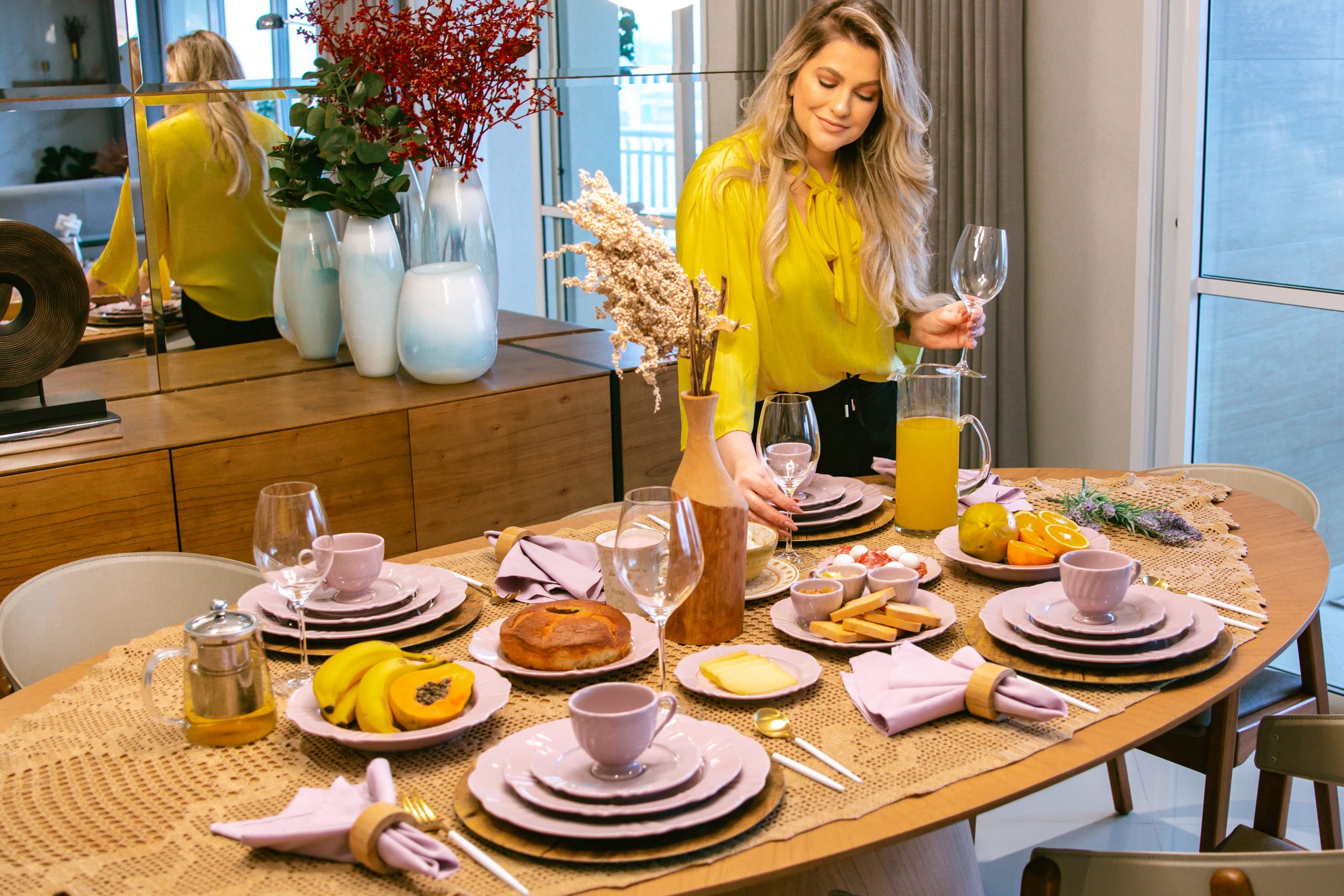 In this production the idea was to combine Soleil Fable porcelain with neutral tones in contrast to the bright color of the food.
Those who love to enjoy a day at home
Is staying at home watching a good movie, reading a book, or relaxing with your pets one of your mom's favorite things to do? Then she will love this product showcase!

Snack or coffee sets are great options to set up a special corner to enjoy the day at home. For tea lovers, two infuser options to prepare this cozy beverage. And if your mom is a fan of coffee, the French coffee maker makes it even tastier. Bowls, bowls, and trays are also very useful for a relaxing day in the comfort of home.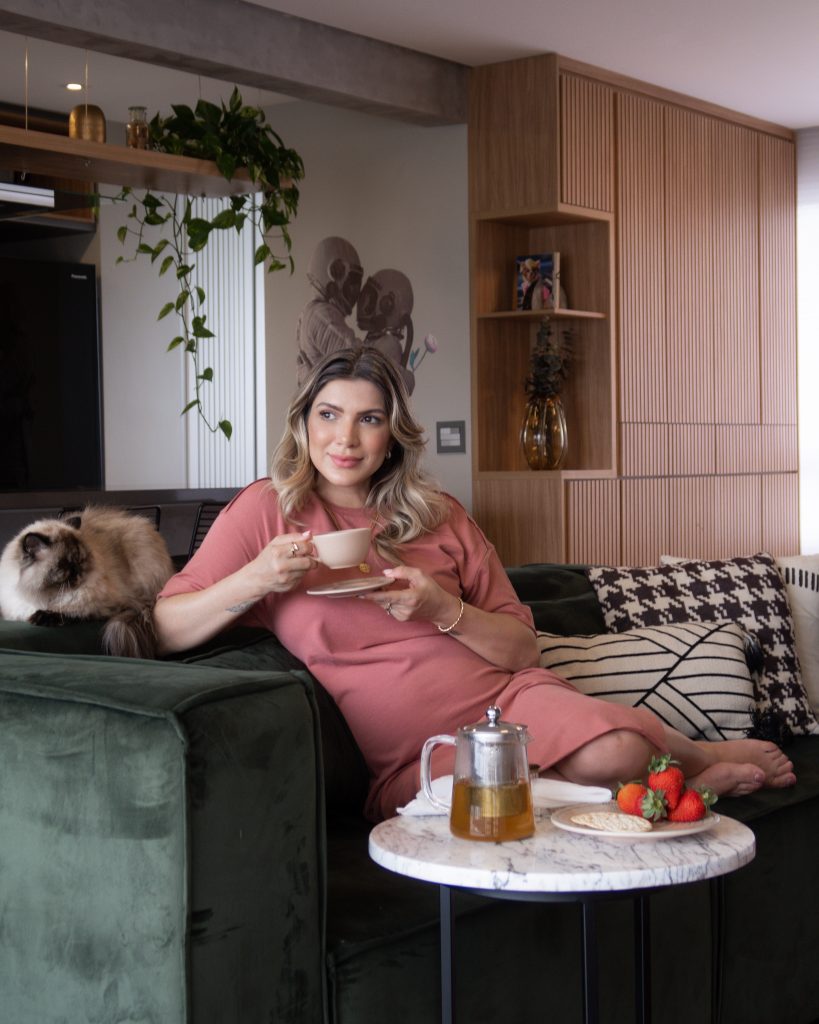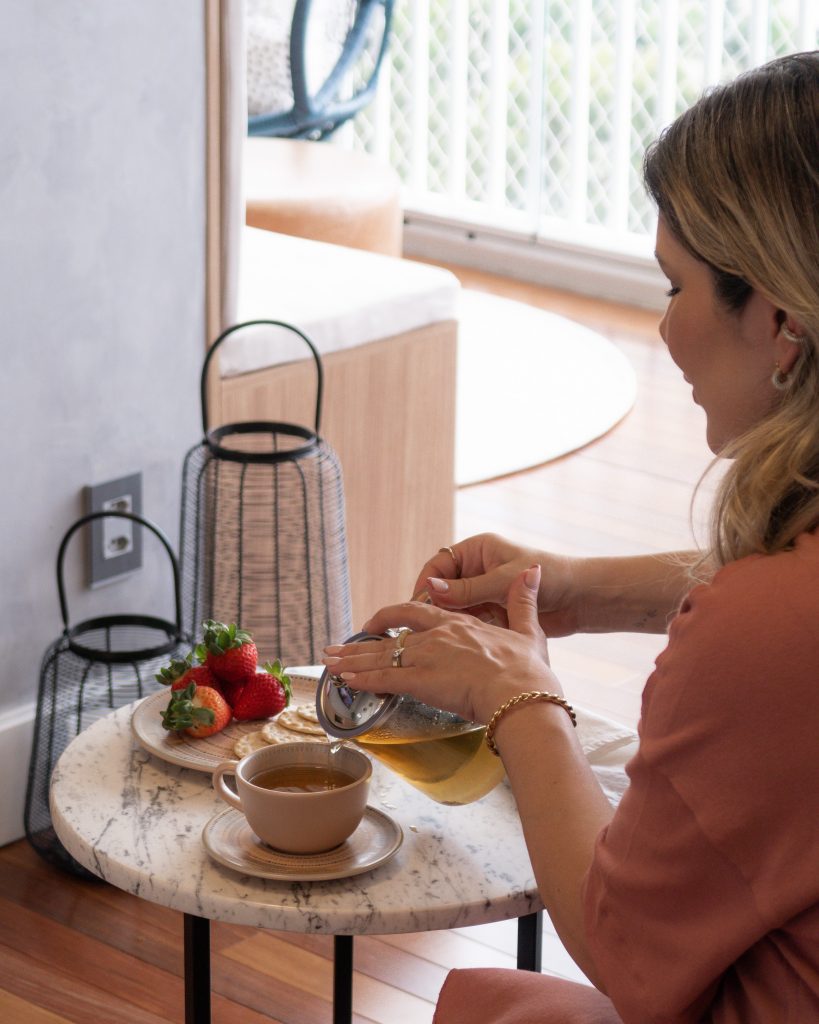 The Unni Ancestral tea cup and saucer and dessert plate set brings coziness to snack time.
And those who love to spend the day outdoors
Now, if your mother's style is more active, she certainly won't miss a picnic outdoors on a sunny day, will she?

The picnic basket is Oxford's latest release and comes prepared with all the items you need to enjoy a day outdoors in the best possible way. In addition, the wood line, another super special launch, was also designed to make your routine easier, whether at home or away from home. Check out the selection!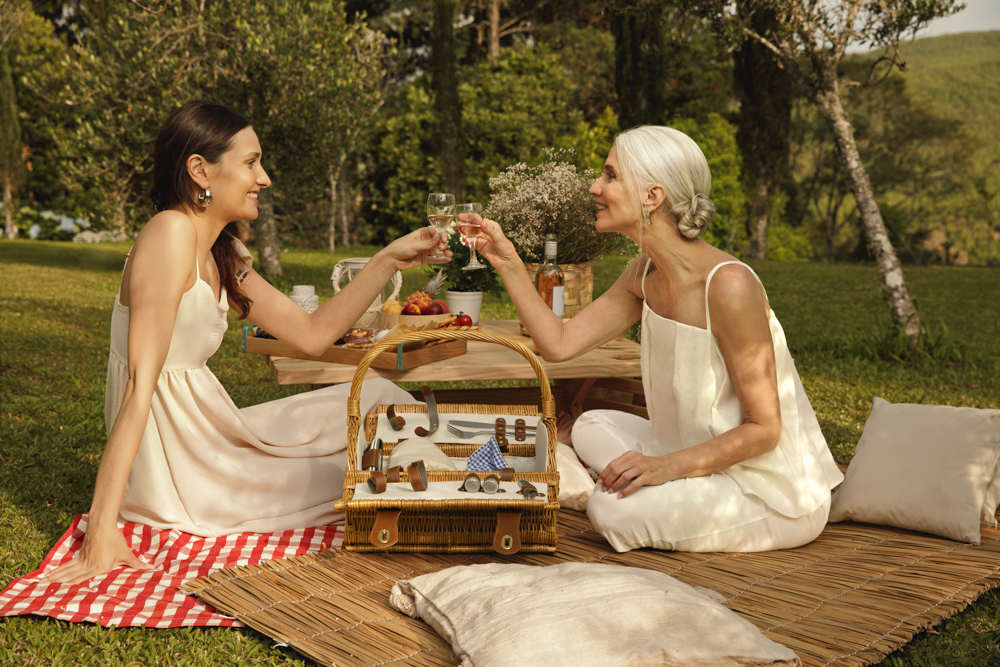 Besides gifts, another super special way to show love and gratitude to your mom is to prepare a super meal for you to enjoy together.