by Fernanda Beier
Surely, you have been in doubt when it comes to choosing a dining set for your home, haven't you? There are several options and decorations that make anyone indecisive. But one thing is certain, you can't go wrong choosing a beautiful porcelain set, either in neutral tones or with a more elaborate decoration.

Porcelain, besides having a translucent white color, is also a very resistant and refined material. It is, for sure, a sure choice if you want to always have at home a dining set that can be used both in daily life and in more elegant productions on special occasions.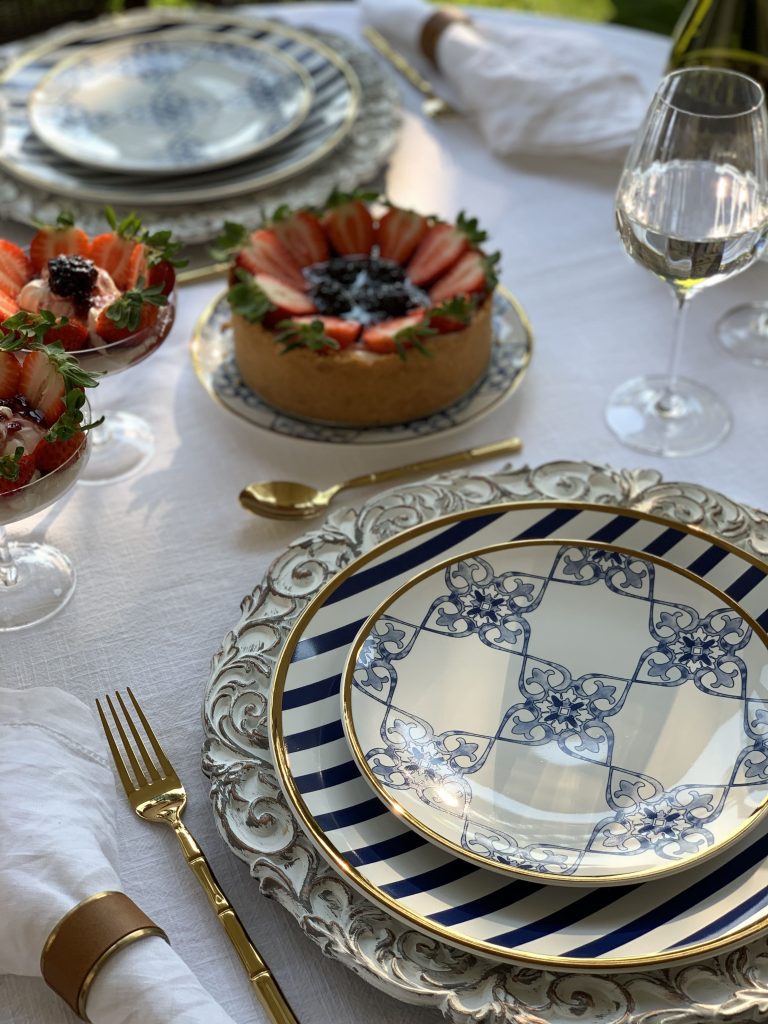 The Coup Lusitana collection in porcelain has already become a classic Oxford dinnerware.
Classics that enchant
From classic to modern, dinner sets are the darling of any set table fan. It is possible to vary the table proposals by opting for classic tableware in neutral tones that allow the use of colors in sousplasts and American games, flowers, napkins and other decorative ornaments that set the tone and theme of the table. How about using these tips for a creative table?

One thing is certain, every home should have a good porcelain dining set in a more classic decor. This is the starting point for the production of several tables, whether for a breakfast on the veranda or a lunch for guests. Thus, the elegant basic, also adds beauty and versatility.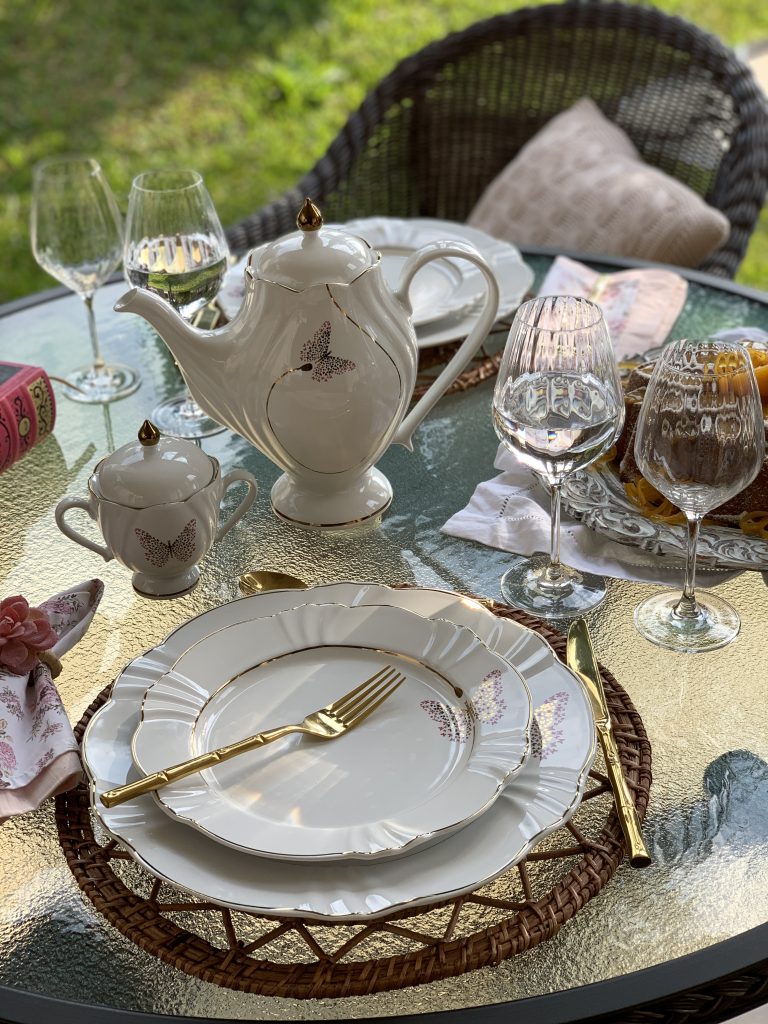 The Enchanted decoration on the Soleil model is all white with gold details and the design of a beautiful butterfly on the plate's flaps.
A touch of color
As well as the more classical china, the decorations full of color and patterns are also a success apart. Perfect to brighten up any production, colorful decorated china easily becomes the highlight of the table. Certainly, this is one of the most precious tips from professional chefs: have a second dining set full of personality and that allows you to vary your table proposals according to the occasion.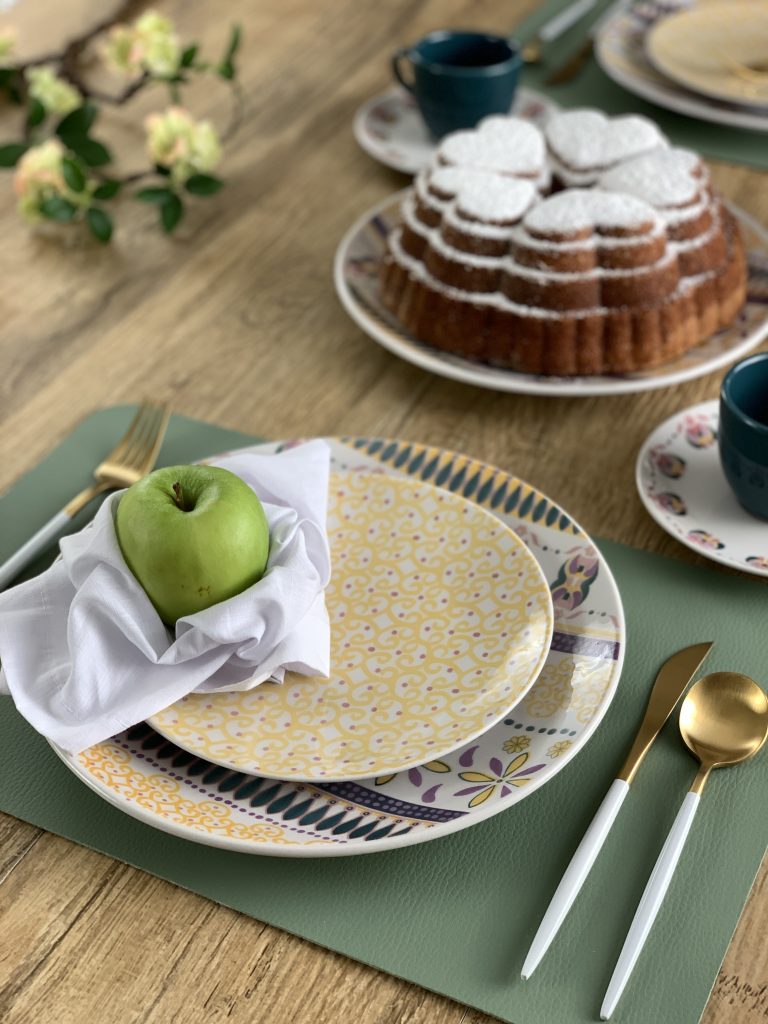 Coup Alegoria brings Carnival-inspired prints to the table, with points of color in yellow, purple, and green.
Now it's time to make your choices! Surely, this selection of porcelain decorations are incredible options to renew your collection of tableware at home, isn't it? Check out other table setting proposals with porcelain dinnerware here.